Wingcopter partners with ITOCHU in Japan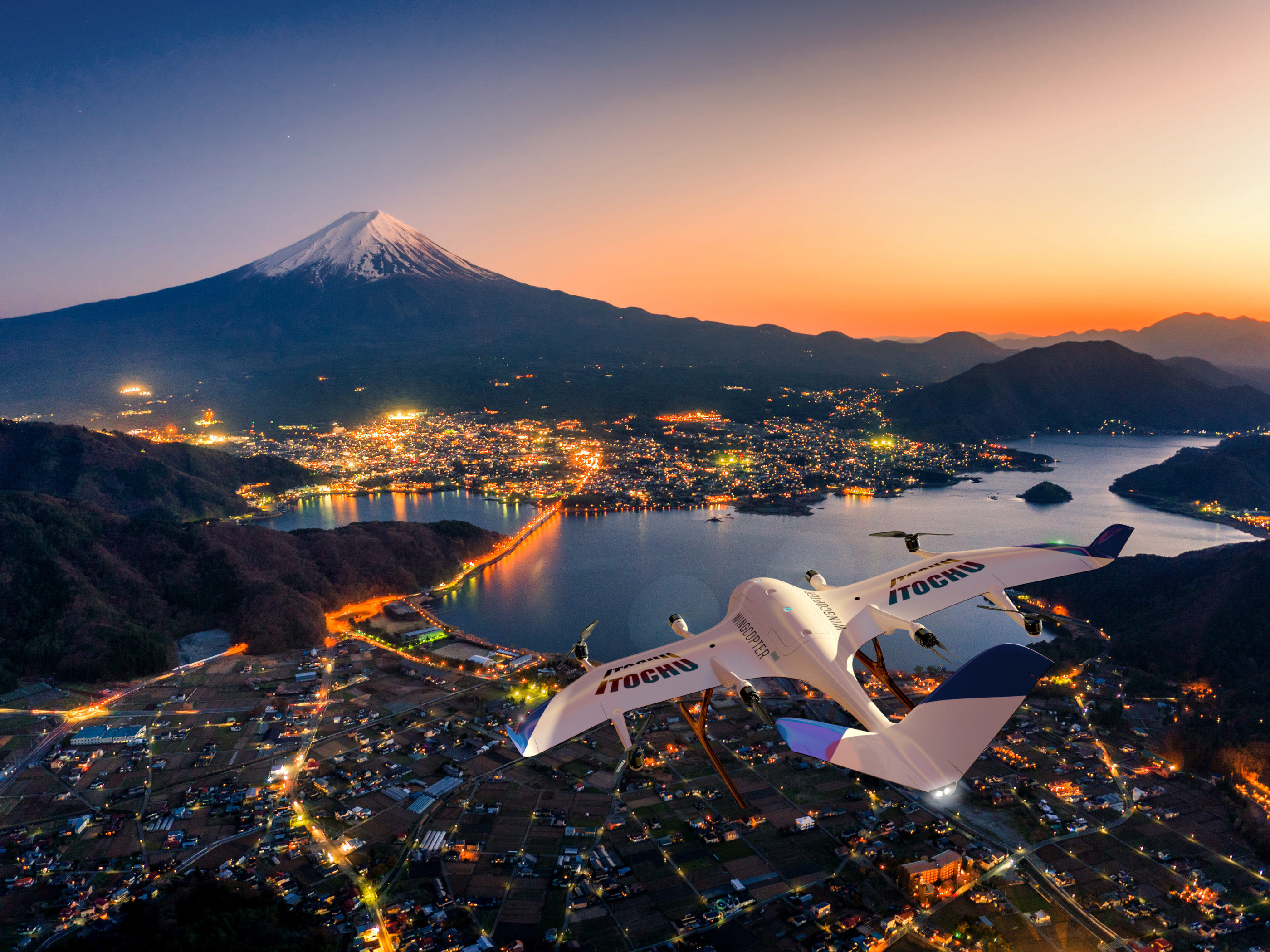 Estimated reading time 3 minutes, 52 seconds.
German drone delivery pioneer Wingcopter has announced the signing of a strategic partnership agreement with ITOCHU Corporation. ITOCHU joins the Wingcopter Authorized Partner Program (WAPP) and will act as a dedicated distributor and lessor for the Wingcopter 198, Wingcopter's new eVTOL delivery drone, in Japan. Moreover, the Japanese conglomerate has also decided to make a strategic investment in Wingcopter.
With annual sales of US$93 billion, ITOCHU is one of Japan's largest general trading (sogo shosha) companies, employing 125,000 people worldwide.
The WAPP is Wingcopter's global network of strategic partners. Authorized partners include drone operators, dealers, and agents who are trained and authorized to operate, promote, lease, and distribute Wingcopter 198 technology in their respective region. At the end of 2021, Wingcopter announced business aviation specialist SYNERJET Corp as an authorized partner for Latin America. The partnership with ITOCHU further strengthens Wingcopter's expansion into Japan, one of the most important markets for drone delivery in the future, given the country's gradual approach to integrating drones into the everyday life. Based on an increasing number of partnership requests, Wingcopter is looking to onboard more partners, continuously expanding Wingcopter's reach across the globe.
Takanori Morita, Managing Director of ITOCHU and CEO of ITOCHU Europe PLC, through which ITOCHU made the investment, comments: "Drone delivery has the potential to revolutionize the way we transport goods, and it can immediately improve the quality of life of many people across the globe. We believe that Wingcopter is in the best position to become the market leader in this field with its superb product as well as a competent and dedicated team. Since our inception in 1858, Itochu's corporate mission has been the spirit of 'Sampo-Yoshi'. "Sampo-Yoshi" means "good for seller", "good for buyer" and "good for society", and Wingcopter's business embodies this spirit. We are honored to become a shareholder of Wingcopter as well as its authorized partner in Japan. Together with Wingcopter and its stakeholders, we look forward to a great journey with a product that will make a positive difference in people's lives.
"We expect Japan to become one of the most important regions for drone delivery applications in the coming years. Therefore, we are confident that ITOCHU, with the network and expertise in a wide variety of industries as well as the financial strength of a Fortune Global 500 company, will help us serve more Japanese customers and enable us to jointly expand Wingcopter's operations across Japan." adds Tom Plümmer, co-founder and CEO of Wingcopter.
ITOCHU joins existing investors Synerjet, Drone Fund, Expa, Xplorer Capital, Futury Capital, Hessen Kapital III and Corecam Capital Partners.
This press release was prepared and distributed by Wingcopter.