Subjects | Mitsui ranked fourth in Toyo Keizai's overall CSR ranking, the highest ranking ever for a Sogo Shosha (Global Investment and Trading Company)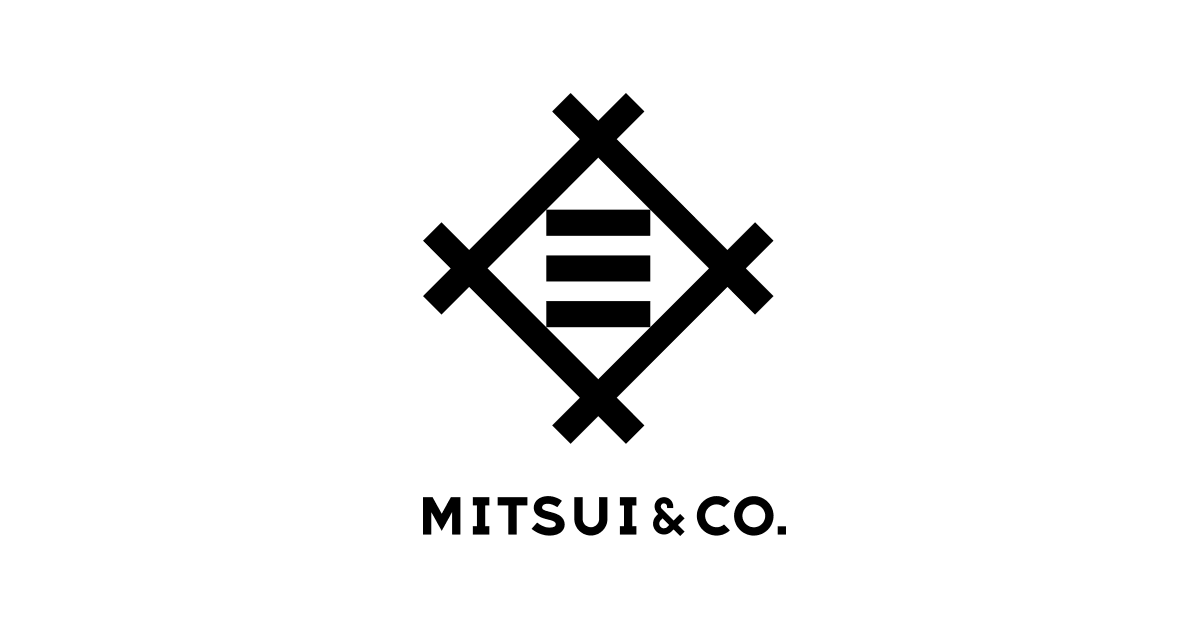 Mitsui & Co., Ltd. ("Mitsui", Headquarters: Tokyo, President and CEO: Kenichi Hori) ranked fourth overall in the 16th Corporate CSR Ranking for 2021 released on February 28, 2022 by Toyo Keizai Inc. ("Toyo Keizai "). This is the highest rank ever achieved by a sogo shosha.
The objective of Toyo Keizai's Corporate CSR Rankings is to make a comprehensive assessment of trustworthy companies from the perspective of their corporate social responsibility and financial performance, in today's increasingly complex society. With its introduction in 2005, this year marks its 16th publication. Companies are assessed comprehensively, from four angles, three of which (comprising 154 elements) are related to CSR: empowerment of human resources, environment, corporate governance and social commitment, the fourth being financial performance (15 items). This year, a total of 1,631 companies were reviewed for the 2021 ranking. The high ratings given to Mitsui this year are attributed to its environmental responses through its business operations, its company-wide commitment to management of sustainable development, as well as increased transparency in the disclosure of its information.
We will address global issues with our stakeholders, as responsible members of the global business community, to play our part in creating a sustainable and environmentally responsible future.