Rail News – News from the rail suppliers of Greenbrier, Wabtec, Trinity, Whitmore, Shell and Alstom (January 26). For railway professionals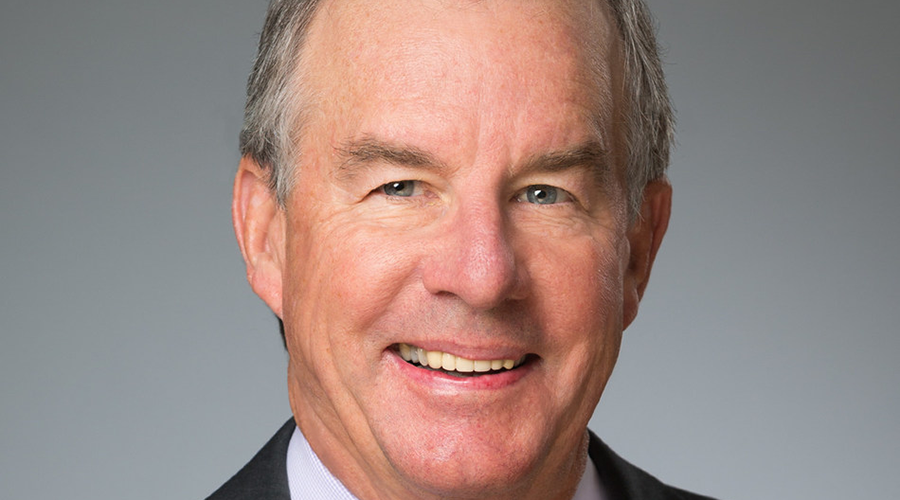 The Greenbrier Cos. Inc. appointed Thomas Fargo as lead administrator. He succeeds Duane McDougall, who will remain an independent director and a member of all committees of Greenbrier's board of directors, Greenbrier officials said in a press release. Fargo joined Greenbrier's Board of Directors in 2015 as an independent director and has chaired the Compensation Committee since 2017. He will continue to be Chairman of the Compensation Committee and a member of the Nomination and Corporate Governance Committee. Fargo also sits on the board of directors of Hawaiian Electric Industries, Matson and USAA.
Wabtec Corp. got an order from the Hyundai Rotem Co. to supply several key components on 62 three-car automated trains for Singapore Mass Rapid Transit's new Jurong Region line. The company will supply 186 Metroflexx braking systems, 1,100 passenger access doors and 372 roof-mounted air conditioning systems for the trains. The deal will mark the first application of Wabtec's Metroflexx brake system technology in Asia and the company's first HVAC project in Singapore, Wabtec officials said in a press release.
Trinity Industries Leasing Co. (TILC) has published a Green Funding Framework, which allows TILC to issue green funding instruments, including non-recourse green ABS bonds and green loans, backed by qualifying green assets. Under this framework, currently eight of TILC's outstanding debt financings, representing more than $ 4 billion in railcar debt, qualify for the green finance designation, Trinity officials said in a statement. hurry. TILC is the first railcar lender in North America to release a green financing framework for railcar assets, Trinity officials said. The framework "is an important step in contributing to a more resource efficient economy, by integrating climate change mitigation into our business strategy and further facilitating the alignment of our customers to face these growing challenges," said CEO and Chairman Jean Savage.
Whitmore Manufacturing LLC and Shell announced that the companies will form a joint venture to market, distribute and sell lubricants, greases, coolants and related industrial services to the North American rail industry. The Shell & Whitmore Reliability Solutions LLC joint venture will expand product reach through Shell's distribution channels, Whitmore officials said in a press release. The production assets of the joint venture will be co-located at Whitmore's facilities in Rockwall, Texas and operated by Whitmore. The structure is expected to optimize Whitmore's existing manufacturing capacity through increased production. The joint venture is subject to customary closing conditions and expects to begin operations in the first half of 2021.
Alstom acquired B&C Transit inc., a public transport engineering design and construction company specializing in the rail passenger transport sector. The acquisition will expand Alstom's edge systems and applications engineering capabilities, and strengthen Alstom's presence on the west coast of the United States, Alstom officials said in a press release. Upon closing, scheduled for the first quarter of 2021, B&C Transit Inc. will become a subsidiary of Alstom. Meanwhile, the first Pendolino ETR470 train modernized by Alstom has arrived in Thessaloniki, Greece. The delivery is part of a TrainOSE project to create the first fleet of high speed trains in Greece. Alstom is responsible for the modernization of the depots and the corrective maintenance of the fleet of five trains.