Punjab power regulator lifts PSPCL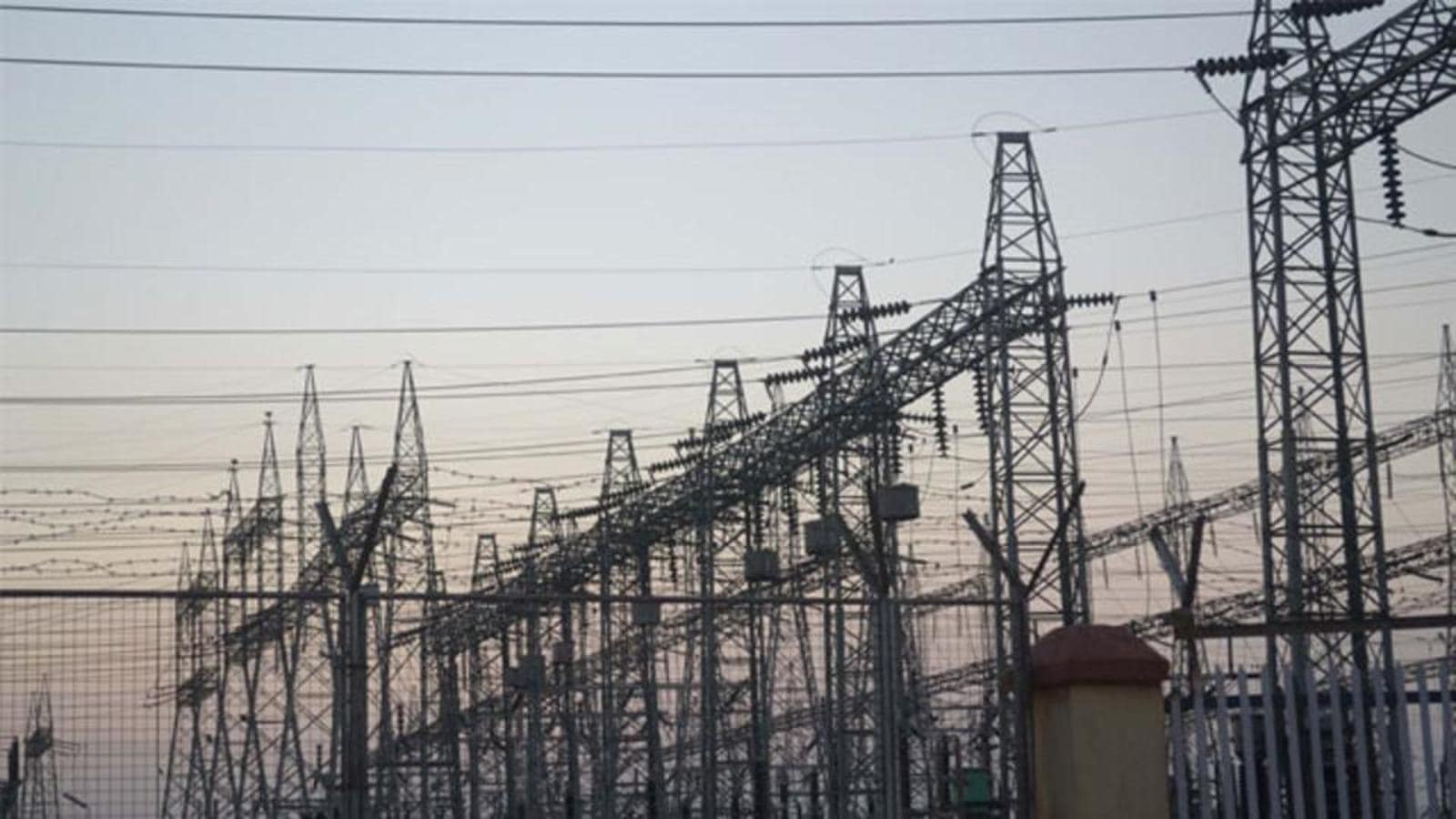 The public electricity regulator arrested Punjab State Power Corporation Limited (PSPCL) for failing to control transmission and distribution losses, in line with the trajectory suggested in tariff decrees of previous years.
The Punjab State Electricity Regulatory Commission (PSERC) in its tariff decree, dated May 28, for the 2021-22 fiscal year, stated: "PSPCL has failed to reduce losses to desired level despite the huge capital investments authorized by the commission. PSPCL is once again responsible for identifying feed and high loss areas and taking corrective actions to achieve the distribution loss trajectory. "
For example, against the target of 11.54% transmission and distribution (T&D) losses in 2019-20, PSPCL recorded 14.35% losses (see box). In the current financial year, the commission asked him to reduce the losses to 10%.
"12 subdivisions can reduce overall losses by 2%"
In the tariff order, the PSERC noted that although the number of feeders with more than 15% of T&D losses increased from 2,697 (in 2019-20) to 1,526 (in 2020-2021, until December 2020), the number of lossy feeders (with losses of more than 50%) increased from 180 to 230 and those with losses of more than 90% went from four to nine.
Referring to 12 power subdivisions, which recorded maximum T&D losses in the state, PSERC said if the losses here were reduced to 15%, an overall reduction of 2% would be achieved.
These subdivisions are: Amritsar West (50.49%), Amritsar South (38.18%), Ajnala (49.42%), Tarn Taran City (41.26%), Patti, Bhikhiwind (76.66%), Patran (45.65%), Lehragaga (44.64%)), Zira (51.15%), Bhagtabhaika (48.36%), Baghapurana (45.86%) and Malout (35%).
"Act against officials for not having put an end to the theft"
"It is very worrying that widespread theft is authorized in these areas, which is not possible without the connivance of officials and agents of the PSPCL. Disciplinary action should be taken against offending officers and officials for failing to control the theft of electricity under warning to the commission, "the order said.
PSPCL clarified that to fight against thefts, surprise raids are carried out despite the fact that the employees are gheraoed and manhandled. No less than 1,13,470 connections were verified and 8,823 cases of theft were detected in these divisions, and losses of revenue worth ₹19.02 crore was detected until December 2020.
"Accelerate the movement of meters outside the premises"
According to the tariff decree, there were 5.47 lakh meters waiting to be moved outside consumers' premises in December 2019, and the number stood at 4.51 lakh in December 2020, highlighting the fact that only 96,000 meters have been moved in one year.
"PSPCL is responsible for completing the relocation of meters outside of consumer premises to reduce losses," the regulator said. The commission also observed that the PSPCL had not made much progress in reaching a 100% counter and asked it to resubmit a plan.
The meter relocation project has been underway for at least 15 years. PSPCL said 1.04 meter lakh in the high-loss divisions had yet to be moved outside the premises, mainly due to strong resistance from farmers' unions.