Punjab: Peak electricity demand exceeds 10,000 MW, PSPCL calls for electricity conservation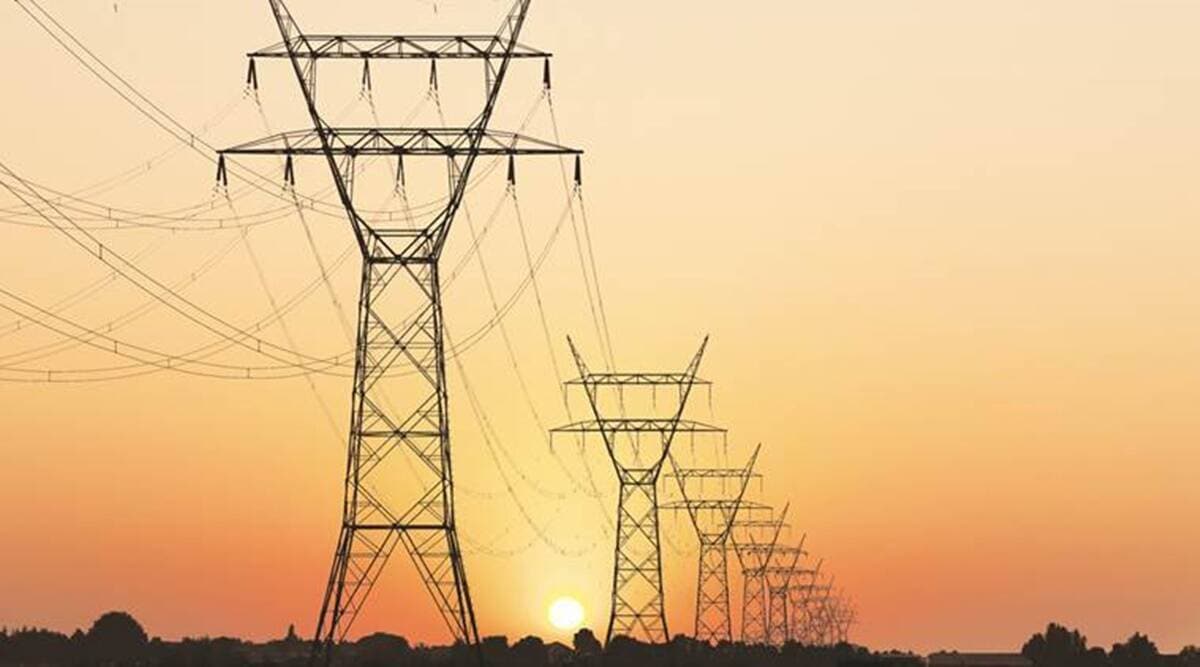 Punjab's electricity demand hit a record high of 10,495MW on May 12 (Thursday), prompting the Punjab State Power Corporation Limited (PSPCL) to call on consumers to turn off air conditioners, lights and other appliances as well as appliances. domestic and agricultural water pumps. together, when not needed.
PSPCL officials said Thursday's peak electricity demand was 65% higher than the state had experienced on the same day last year, at 6,374 MW.
According to the details, peak demand was 10,401 MW on May 10 (Tuesday), compared to 6,640 on the same day last year, a jump of 57%. Demand fell slightly on May 11 (Wed) and stood at 10,063 MW, compared to 6,546 MW on the same day last year, a jump of 54%. On Thursday, peak demand rose again to 10,495 MW.
The published information also revealed that between May 1 and May 12, the total energy supplied by PSPCL was 2,483 million units (UM) compared to 1,762 UM last year, an increase of approximately 41%.
Driven by the current gap between supply and demand in the state, a PSPCL spokesperson said that so far the company has been successful in meeting demand from all categories of consumers. "However, coal stocks in thermal power plants have decreased due to the current extraordinary demand. PSPCL makes every effort to obtain as much coal as possible for the operation of its thermal power plants. However, given the nationwide coal shortage and ever-increasing demand, the company humbly calls on all of its consumers to use energy wisely," the spokesperson added.
He added that there had been an increase of around 60-70% in electricity consumption in the urban household category, while the increase in the rural sector was around 30-35%. In the commercial sector, this increase was 55-60%, while in the industrial sector it is only 5-11%.
The PSPCL spokesman said the company has appealed to consumers to turn off air conditioners, lights, other appliances, household and farm pumps when not needed. The temperature setting of air conditioners should be kept above 26°C. Shunt capacitors of sufficient capacity must be installed on the motors of agricultural pump units and industrial loads.
The spokesperson also said that the theft of electricity, in addition to an increase in distribution losses, also leads to an increase in tariffs due to low revenue collection, which increases the burden on consumers.