Prior authorization less likely to be granted for mental health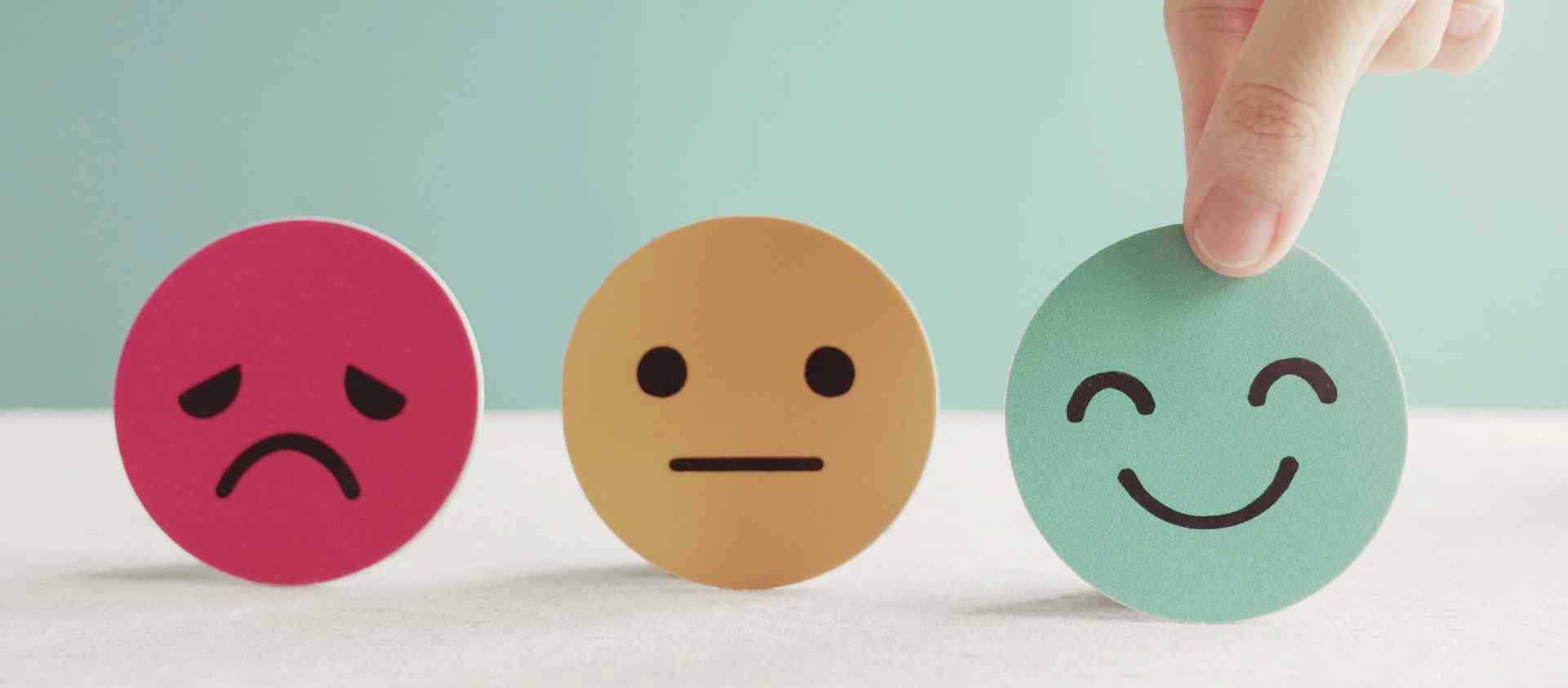 According to a study by the US Government Accountability Office (GAO), patients face greater challenges in obtaining approval for mental health services than for medical services.
Demand for mental health care is on the rise, but even those covered are finding it difficult to access services, according to new research from WAG found.
One such barrier is prior authorization, which is less likely to be granted for mental health hospital stays than for medical and surgical hospital stays, according to the study.
For the report, GAO interviewed federal officials and representatives of 29 stakeholder organizations representing consumers, health plans, providers, insurance regulators, and mental health and Medicaid agencies.
Sixteen of 29 stakeholder organizations reported that non-quantitative treatment limitations (NQTLs) used by health plans caused delays in access to mental health treatment or limited time spent in treatment. Prior authorization, in particular, was highlighted as a challenge by representatives of most organizations.
"In some cases, stakeholders said health plans apply these limits to consumer mental health benefits more restrictively than to medical and surgical benefits, highlighting ongoing gender parity issues. mental health," the study said.
In addition to psychiatric hospital stays being less likely to be granted, other examples of prior authorization issues cited by representatives in the report include:
Refusal rates were slightly higher for pre-authorization of inpatients for mental health services compared to medical and surgical benefits, insurance regulator officials say
Private health plans and Medicaid plans have said they will no longer cover hospital mental health treatment, even if the doctor determines further treatment is needed, according to representatives of a health system that provides care mental health
Whether in the mental health or medical field, prior authorization continues to be a source of consternation. While doctors and medical groups agree that streamlining the administrative process can significantly reduce delays and restrictions in care, implementing a regulated method comes with its own set of challenges.
Related: 3 facts and 3 predictions for pre-clearance
With respect to mental health, however, the GAO report says existing parity laws should require that mental health treatment be no more restrictive than coverage for medical or surgical care.
"As part of their joint oversight responsibilities, the Department of Labor and the Department of Health and Human Services are taking steps to strengthen their oversight of the use of NQTLs in mental health coverage, which, according to these leaders, could improve access to mental health care," the study concludes.
Jay Asser is associate editor for HealthLeaders.