Piyush Goyal, Auto News, ET Auto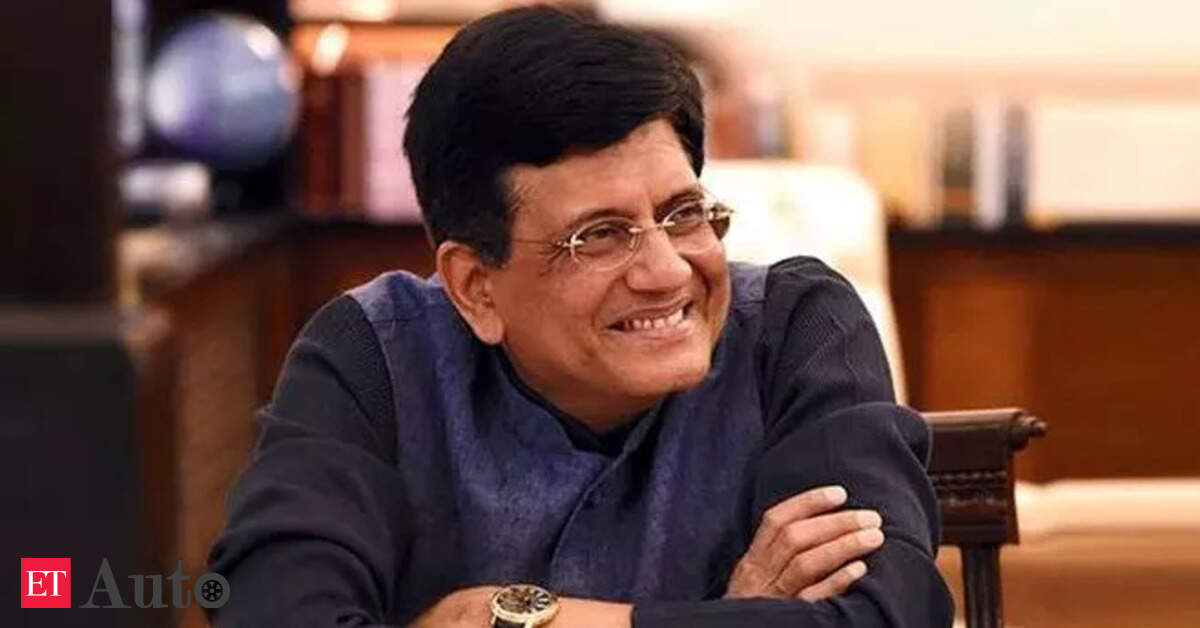 The Centre's effort with states is to eliminate compliance burdens, reduce the need for licensing and streamline the renewal process with the aim of promoting the ease of doing business in the country, the minister said on Saturday. of Commerce and Industry Piyush Goyal.
He also suggested that industry and government could work with the judiciary on issues such as the speedy resolution of trade disputes and capping adjournments.
"Our effort, with states, is to eliminate onerous compliance, or reduce the need for licenses, reduce regulatory burdens, approvals, and streamline the renewal process. But that only happens when we work together. Self-regulation and self-certification should be the way forward, "Goyal said at the CII national conference on the ease of doing business for Aatmanirbhar Bharat.
On the speedy resolution of commercial disputes, the minister said they are working to make mediation the preferred mechanism rather than rushing to court.
He said members of the industry body CII can hire some of the best lawyers and help the government understand what is doable in Indian systems.
"Some policy changes may be necessary, changes in infrastructure may be necessary, some amendments to laws may be necessary… But there are some that are beyond my control, for example the jurisdiction of the writ.
"So when we go to arbitration, we think we're reducing court proceedings, but I'm told I can't touch the jurisdiction of the tribunal. Likewise, you spoke about capping adjournments, I myself am the proponent of that, but it is necessary to buy by justice.
"So maybe what we need to do is have government and industry both go together and engage with the judiciary…. If we both do with our struggles, I can you. assure, we will not find the courts or the honorable judges lacking their support… In fact, they wish to support us ", he declared.
In addition, the minister called on the industry to visit the regulatory compliance portal and the industrial land bank portal and provide feedback to the government.
"We are looking at the availability of industrial land at affordable prices… Self-regulation must be the norm. I urge industries to suggest ways to move towards transparency and self-regulation, "he said.
Regarding license renewals, the minister said he is now considering changing the frequency of renewals and approvals.
"In many cases, I take the renewals out completely so all you have to do is update the motorcycle information," he said.
Read also: