PIC Group Appoints Michael Cox Vice President | Nation/World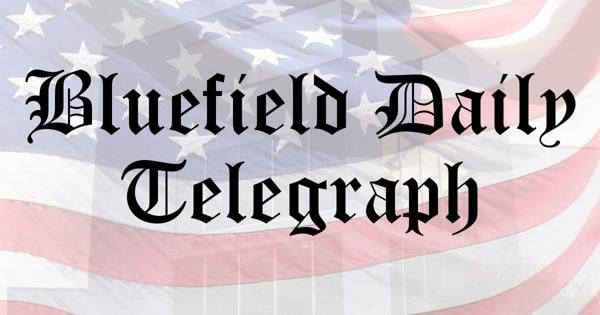 ATLANTA–(BUSINESS WIRE)–March 23, 2022–
PIC Group, today announced the appointment of Michael Cox as Vice President to lead the operations and maintenance business development group.
Mr. Cox joins PIC Group from Worley, where he most recently served as General Manager of Operations and Maintenance (O&M) Services. In this role, he retained P&L responsibility for a growing and diverse global business unit supporting global fleet projects and leading project development. Michael brings over 35 years of commercial experience in the power generation and power industry with his power generation experience spanning over 30 years of increasing levels of responsibility. Michael brings expertise in understanding the solutions and services that clients are looking for, as well as a successful track record of developing strong client relationships and exceeding strategic year-over-year growth targets.
"We are leveraging our core strengths as an advantage to continue growing in our traditional markets and accelerating our entry into new markets. I am confident that Michael is the right leader to take on this critical role and take us to the next level of our expansion," said Frank Avery, CEO and President of PIC Group.
In his new role, Cox will oversee PIC Group's global sales and O&M teams, leading the company's efforts to foster innovative sales approaches that expand PIC Group's business opportunities and deepen relationships with customers worldwide. .
About PIC Group
Founded in 1988, PIC Group, Inc. is dedicated to creating value by providing global energy services to facilities on four continents – North America, South America, Asia and Africa. PIC provides O&M (maintenance, custody and control), commissioning and start-up, documentation and training and staffing services and serves the industries of power generation, oil and gas, petrochemicals, pulp and paper and manufacturing.
PIC Group, Inc. is a wholly-owned subsidiary of Marubeni Corporation, a Fortune Global 500 company. Marubeni is a leading Japanese sogo shosha (international trading company) and the third largest Independent Power Producer (IPP) in the world.
( www.picgroupinc.com )
About Marubeni
Marubeni Corporation and its consolidated subsidiaries use their extensive business networks, both in Japan and abroad, to conduct imports and exports (including trade with third countries), as well as domestic activities, encompassing a wide range of businesses, including consumer products, food, agriculture, chemicals, energy and metals, and electrical machinery and infrastructure.
See the source version on businesswire.com: https://www.businesswire.com/news/home/20220308006394/en/
CONTACT: For press inquiries, contact:
Douglas Shuda, Marketing Director
678-627-4142
KEYWORD: UNITED STATES NORTH AMERICA GEORGIA
INDUSTRY KEYWORD: OTHER MANUFACTURING OTHER ENERGY OIL/GAS PROFESSIONAL SERVICES MANUFACTURING OTHER NATURAL RESOURCES ENERGY AGRICULTURE NATURAL RESOURCES OTHER PROFESSIONAL SERVICES
SOURCE: PIC Group
Copyright BusinessWire 2022.
PUBLISHED: 03/23/2022 17:07 / DISK: 03/23/2022 17:07
http://www.businesswire.com/news/home/20220308006394/en
Copyright BusinessWire 2022.