Mitsubishi Corp. launches a feasibility study on a biometric authentication platform in Turkey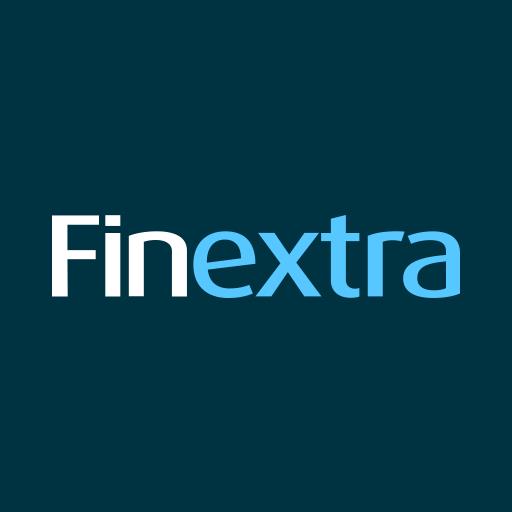 Mitsubishi Corporation (MC) has agreed to conduct a feasibility study to assess the effectiveness and potential applications of a biometric authentication platform in Turkey.
MC's partners in the study will be Hitachi Europe (Hitachi Europe), a European subsidiary of Hitachi, Ltd. (Hitachi) and Turkish bank Aktif. An unincorporated entity called HMC Digital will be established to conduct the study.
Organizational structure of the project
Biometric authentication technologies rely on our unique biological characteristics to verify our identities. They eliminate the risk of loss, theft or forgetting of data that might be required for traditional password-based authentication systems. Considered a secure and convenient method of identification, systems that use fingerprint or facial recognition technologies are increasingly becoming common features in smartphones and other computing devices. The evolution of digital technologies has also brought to light platform-type business models as a new category of social infrastructure.
This joint study will leverage two of Hitachi's proprietary technologies, the VeinID Five (VeinID) (1) venous finger authentication system (1) and Public Biometric Infrastructure (PBI) (2), a type of public key infrastructure that uses biometric data as a private key. Unlike fingerprint or facial recognition systems, this new system will identify people by their internal biological characteristics, thus minimizing the risk of falsified identifications or identification errors linked to aging. The study will be carried out over a period of approximately one year, during which time VeinID will be installed in the services and applications used by customers in the trial period, which will include various financial institutions, government agencies and private companies throughout. Turkey.
Aktif Bank is a central group company of Calik Holding, a leading Turkish conglomerate with which MC has established a strategic alliance. Leveraging its proprietary financial technologies, Aktif Bank is developing money transfer, payment and digital platform business in Turkey, the latter covering contactless transport cards, sports stadium ticketing services and other applications. The bank's extensive network has more than 10 million customers.
As part of its latest management plan, Midterm Corporate Strategy 2021, MC is working to strengthen its operations in downstream sectors and promote digital transformation (DX). By leveraging its extensive network, large customer base, and sophisticated business design skills across many industries, MC is fully committed to realizing the business potential of this biometric authentication platform. Sogo Shosha wants to accelerate not only its traditional factory and infrastructure operations, but also this kind of platform-type infrastructure companies that embrace digital technologies to lay the foundation for next-generation companies and industries. generation.
Once the commercial potential of this new service is established, the partners plan to make it a platform capable of centralizing the management of personal information and the verification of personal identities. The goals thereafter will be to connect the platform to a variety of applications and services, thus providing customers with a highly secure and flawlessly functioning biometric authentication service, which will not only bring economic benefits, but also benefits. societal.
(1) Software developed for sale by Hitachi. When installed on computers or other devices, it allows users to confirm their identity simply by waving their hands in front of the devices' cameras, which means that users do not need to carry devices, cards or other items containing personal information for identification purposes. The software reads biometric data from the veins of users' fingers and checks if they match those already stored in the system.
(2) A technology developed by Hitachi that uses an "error correction code" technique to create a digital signature that uses biometric information as a private key (i.e., the unique authentication data of an individual). Its successful application would eliminate the need for things like smart cards and passwords to confirm our identities, making authentication easier, cheaper and more accurate. In addition, the system relies on one-way conversion, whereby biometric information is converted into data that cannot be easily restored by public key cryptography. As the original biometric information is not stored anywhere, the risk of leakage is minimized.