McDonald's Corporation (NYSE: MCD) – McDonald's Says Former Easterbrook CEO "Breached Fiduciary Duties"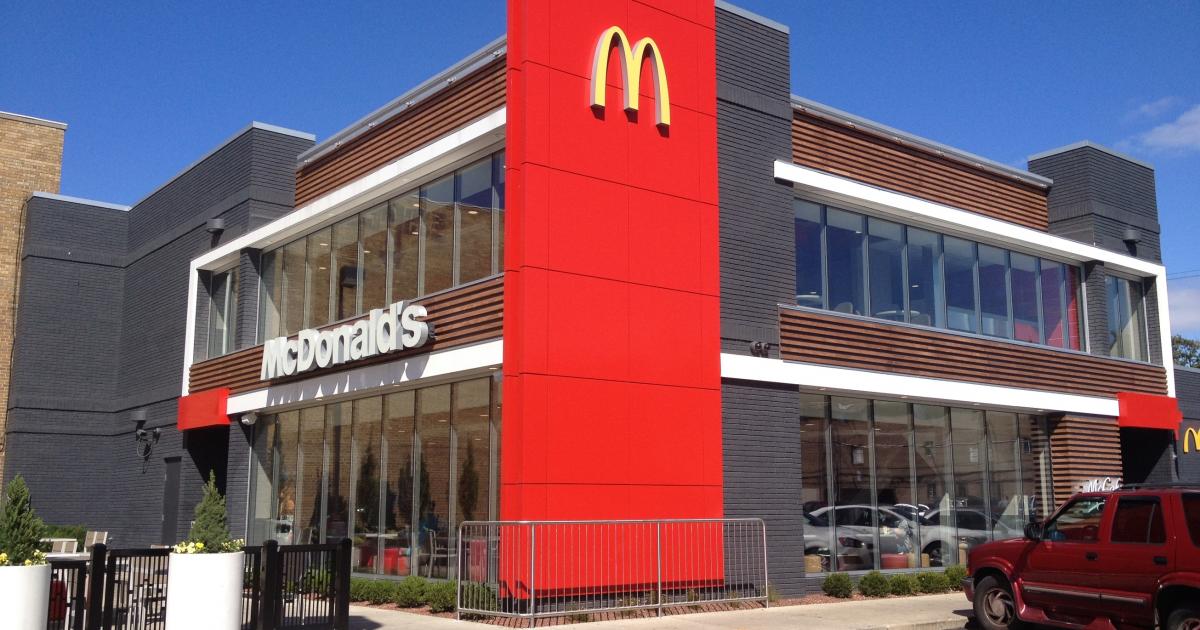 Global fast food giant McDonald's Corp (NYSE: MCD) now accuses former CEO Steve Easterbrook of lying to the company's board of directors when negotiating an exit plan as part of his 2019 layoff, Business Insider reported.
What happened: McDonald's fired Easterbrook last November after the executive admitted to engaging in an inappropriate but consensual relationship with an employee.
McDonald's investigated Easterbrook's conduct and concluded that Easterbrook "lied," the company told Business Insider in a statement.
The fast food chain said in a court filing that the ex-CEO "breached his fiduciary duties of frankness and loyalty and fraudulently obtained a 'no cause' dismissal."
The statement came in response to a motion from Easterbrook to dismiss McDonald's lawsuit against him.
Easterbrook files to reject: The Easterbrook legal team argues that McDonald's may have uncovered evidence of his deception during its investigation and before reaching a settlement.
McDonald's admitted in early August that it had found "compelling evidence" that Easterbrook had engaged in inappropriate sex with several employees by storing nude and sexually explicit photos.
But the company says that's no reason to dismiss a lawsuit, even though the photos were on McDonald's servers.
"After the discovery, on a full factual record, Easterbrook may attempt to argue that McDonald's should have investigated differently and uncovered his deception earlier," the record says.
Related links:
Institutional investor says McDonald's lawsuit against ex-CEO shows board failure
McDonald's internal investigation deepens after CEO dismissal: report
Photo courtesy of McDonald's.
© 2021 Benzinga.com. Benzinga does not provide investment advice. All rights reserved.