Mass vaccination campaign in Oman | Times of Oman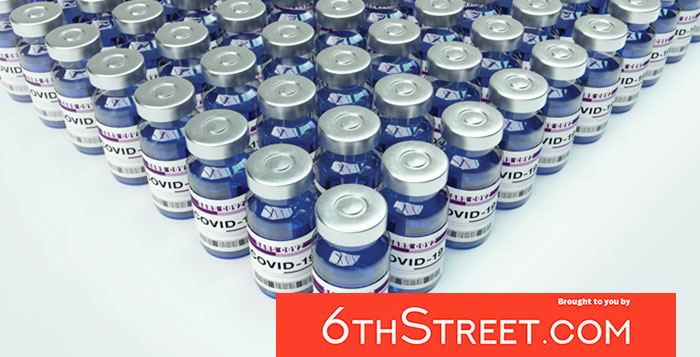 The health ministry aims to immunize 70 percent of the country's target population, which also includes children aged 12 and older.
Muscat: A mass vaccination campaign against COVID-19 is expected to begin in full swing, with the expected arrival of 1.25 million doses of vaccine in June, with the first shipment having already arrived in Oman.
The campaign, which began on May 25 with the vaccination of students preparing to take their general education diploma exams, will see government employees, the military and people over 45 included in vaccination groups.
In June, Oman is expected to receive around 200,000 doses of the vaccine each week. About 205,000 doses arrived last Saturday and the next shipment is expected to arrive on the fifth.
"This also includes private sector health workers who have not yet received their vaccine doses," said Badr bin Saif Al Rowahi, director of the contagious diseases department in the General Directorate of Disease Surveillance at the Ministry of Health. health.
"Basic service providers and employees of military and civilian agencies will begin their immunization process next week. "
"From the third week of June, the vaccine groups will be expanded to include adults over 45," he added.
"In addition, those who received their first doses more than 10 weeks ago will now be offered a second dose. "
Among the target groups are staff and students from the Ministry of Education and the Ministry of Higher Education, Research and Innovation, who will be considered for vaccinations in July. Plans to include other target groups have also been developed.
Since efforts to immunize grade 12 students began, approximately 32,000 people, or 43 percent of this target group, have received their doses.
However, Al Rowahi said there were some areas where the number of students vaccinated was lower than others.
"Rumors against vaccinations, and concerns about them among the elderly and parents, have led to disparities in coverage rates between regions," he said.
"I would like to stress once again that the vaccines arriving in the Sultanate are safe and effective.
"They were chosen for scientific reasons, after authorization was provided by approved regulatory bodies, both in their home country and by international organizations," he explained.
"I call on all general degree students to get vaccinated, as this will be a prerequisite for them to enter colleges and universities in Oman and overseas."
The health ministry aims to immunize 70 percent of the country's target population, which also includes children aged 12 and older.
This campaign will be deployed in phases, depending on vaccine supplies, and in accordance with the national COVID-19 vaccination strategy.
As part of these efforts, another target group is due to be vaccinated next month.