LanzaTech, green tech company backed by Qiming and CICC, to go public in SPAC deal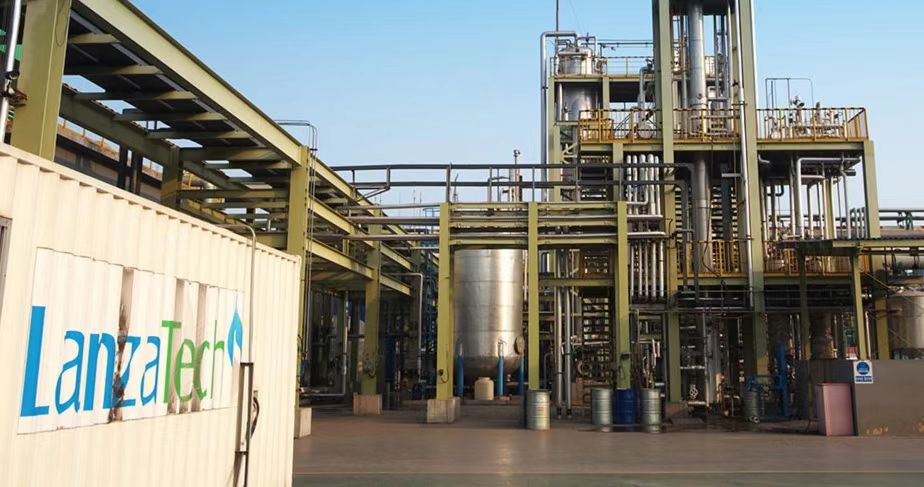 LanzaTech NZ Inc announced on Tuesday that it will go public by merging with blank check company AMCI Acquisition Corp II, in a deal that values ​​the Chicago-based carbon recycling technology company at $2.2 billion. of dollars.
LanzaTech, whose investors include China's Qiming Venture Partners, CICC and CITIC Capital, was founded in 2005 as a carbon capture and transformation (CCT) company. It combines synthetic biology and engineering to transform carbon that would be emitted during industrial processes by companies, such as Chinese steelmaker Shougang Group, into materials and products such as fuels, fabrics and sustainable packaging.
The merger is expected to close in the third quarter of 2022, subject to shareholder approval and other closing conditions. Its completion will see the combined entity rebranded as LanzaTech Global and listed on Nasdaq under the symbol "LNZA".
As a blank check company or special purpose acquisition company (SPAC), AMCI Acquisition Corp II operates as a shell company that raises funds and then goes public with the sole purpose of merging with a private company to make it public. The SPAC listing mechanism first became a popular alternative to traditional IPOs in the United States over the past two years, before being officially adopted in Asia by stock exchanges in Singapore and Hong Kong in September 2021 and in January, respectively.
If completed, the transaction could generate returns for investors in LanzaTech's private funding rounds. Luxembourg steelmaker ArcelorMittal invested $30 million in LanzaTech through its XCarb innovation fund in December 2021. In August 2019, the company secured $72 million in a Series E funding round led by Tokyo-based Nova Holdings.
The New Zealand Superannuation Fund, New Zealand's sovereign wealth fund, led its $112 million Series D funding round in late 2014, with participation from existing investors including Japan's sogo shosha Mitsui & Co, New Zealand-focused K1W1, Chinese growth capital fund CICC, Qiming Venture Partners and Malaysian Life Sciences Capital Fund.
The SPAC merger will provide LanzaTech with the $150 million that AMCI Acquisition Corp II raised in August 2021 when it completed its initial public offering (IPO) on the Nasdaq by selling 15 million units at a price of $10 each .
As part of the deal, LanzaTech is expected to receive another $125 million private equity investment (PIPE), from investors including ArcelorMittal, BASF, the world's largest chemical group, and Mitsui & Co.
LanzaTech plans to use the proceeds to fund its business plan, accelerate business operations, invest in ongoing technology innovations, and replenish capital requirements associated with development projects that LanzaTech has chosen to participate in with partners.