Future feed-in tariffs for pioneer renewable power plants: Biogas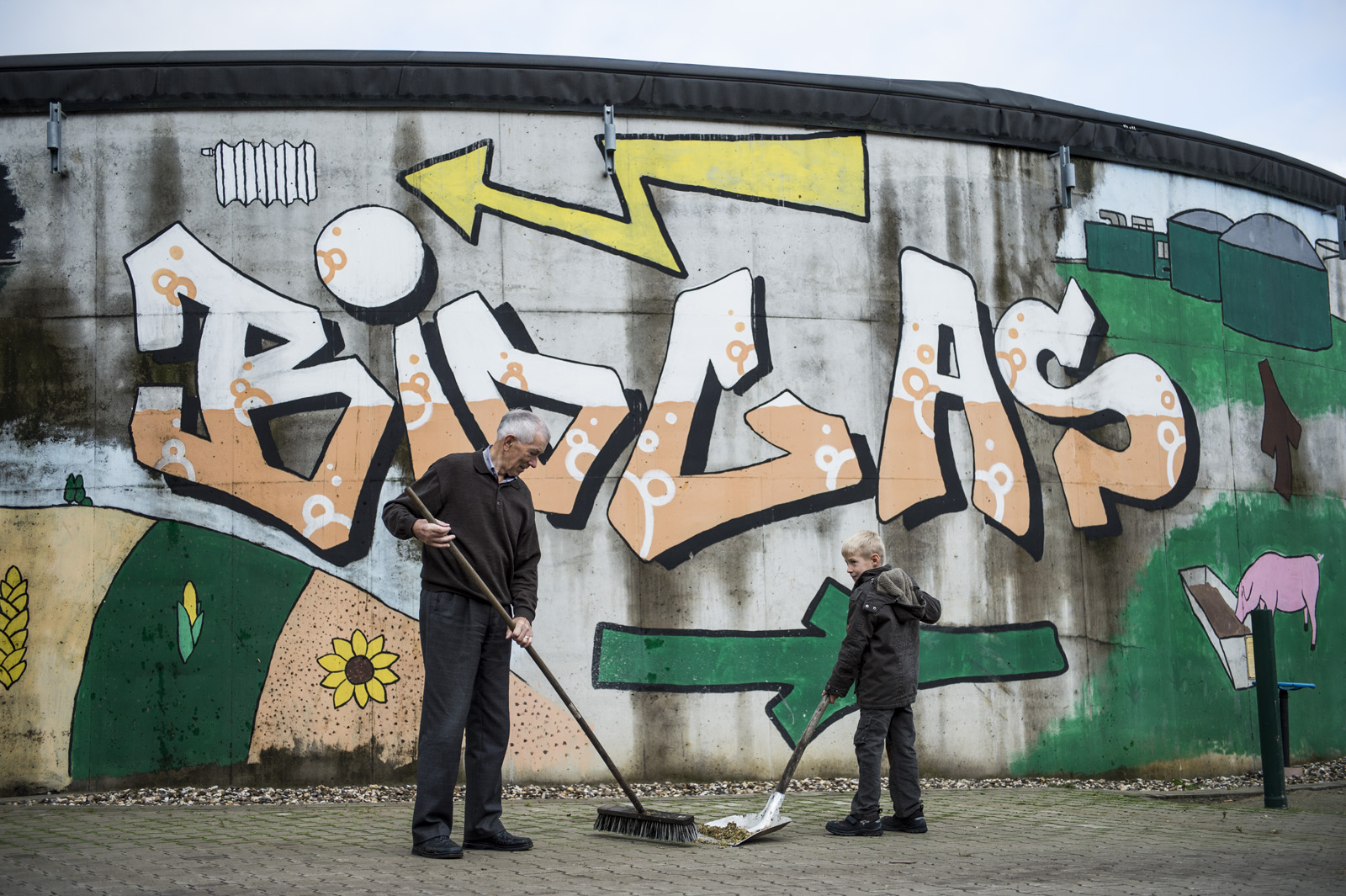 the 2021 EEG stipulates that all power plants over 150 kW can participate in the auction. The maximum supply for existing biogas plants is 18.4 cents per kilowatt hour (ct / kWh). For new installations, the maximum tender offer is 16.4 ct / kWh. A flexibility premium of 65 euros per kilowatt of installed capacity per year is also available, allowing factories to earn more by expanding to meet demand when needed. The opportunity to earn more from peak prices has been available since 2014 but has not been widely used by biogas plants. Only about 150 out of a total of 9359 plants are managed flexibly based on demand and to support grid stability, a 2020 report mandated by the renewable resources agency (Fachagentur Nachwachsende Rohstoffe – FNR) found.
Using their flexibility could be the raison d'être of biogas plants
According to the German Biomass Research Center (DBFZ), around 3,300 biogas and biomethane plants with an installed capacity of around 2.2 gigawatts currently receive a flexibility bonus under the EEG. With this premium, supplying electricity to the grid during periods of high demand promises additional income, but only a small fraction has already been operated on this basis, a Analysis conducted by Agrarservice Lass GmbH found. Thus, although biogas theoretically has the considerable advantage over other renewable energies, such as wind and solar energy, its production can be oriented and adapted to periods of peak demand and low availability of energy. other renewable energies, most power plant operators receive remuneration for the permanent supply of electricity to the grid.
As regards the future of feed-in tariffs, small factories are in a more precarious position than large installations; those under 150 kW (of which there are around 3,000, according to the German Biogas Association (Fachverband Biogas), which lost the feed-in tariff at the end of 2020, were granted a short extension of payments repurchase until the end of 2021.
Andrea Horbelt of Fachverband Biogas says she hopes the government will take note of the closures resulting from the loss of buyout payments. Unlike wind and solar power, biogas has costs (such as growing substrate crops) that make it more expensive to generate electricity. However, the advantage of biogas is that it provides reliable energy regardless of the weather. She says biogas can be compared to the fire department: it's worth the investment, so it's there when you need it.