Exxon workers in Chad pledge to continue strike, Energy News, ET EnergyWorld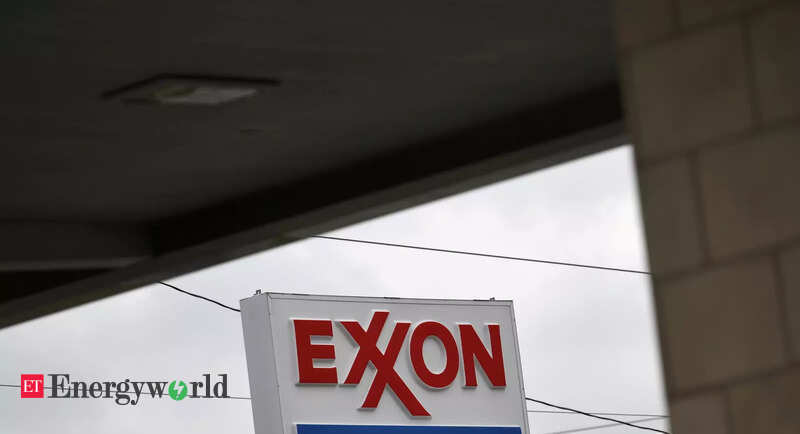 N'DJAMENA, – Workers at Exxon Mobil's Doba, Chad oilfield on Monday vowed to continue their three-day strike after the company said it was in talks with Savannah Energy to sell its stake in the project .
The companies said earlier this month that UK-based Savannah is offering to buy Exxon's 40% stake in Doba and its 40% stake in the Chad-Cameroon pipeline.
Workers in Doba, who produced 33,700 crude barrels of oil per day (b / d) on average last year, went on strike on Friday. They say Exxon refuses to guarantee workers that they will receive the benefits they are entitled to in the event Savannah takes over and they are made redundant.
"Mediation with the government and the labor regulator has not resulted in concrete commitments," Hamit Samba, a representative of the strikers, told Reuters.
"Production is at a complete standstill in all areas (of Exxon) and we plan to hold on until our demands are fully met," he said.
Exxon did not immediately respond to a request for comment. He said on Saturday that he was actively engaged in talks with workers and the government to resolve the dispute.
The energy sector is experiencing a wave of mergers and acquisitions as companies downsize their oil and gas portfolios in response to uncertainty about future demand for fossil fuels.
Savannah Energy operates projects in Nigeria and Niger.