Aircraft safety improves with pilots out of the equation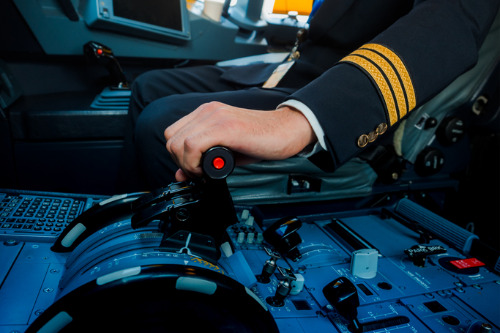 Planes and air travel will be safer without pilots, but insurers have a lot to learn about automated flight technology, an aviation insurance report concluded.
The report, which was commissioned by the Society of Underwriting Professionals (SOCUP), concluded that despite the safety benefits offered by unmanned flights, insurers will need detailed operational and safety details about the technology to provide airlines the necessary coverage.
Suzanne Bazire, Licensed General Aviation Insurance Broker and Commercial Pilot, is the author of the study, which examined the history of manned flights, autopilot, and automated flight technology. She concluded that human pilots are an expensive resource responsible for 70% to 80% of aviation accidents. By eliminating the need for a human pilot, improvements will be seen in aircraft safety and, consequently, insurance claim rates, Bazire said.
Bazire said that while fully automated airlines are decades away, automated air taxis could become available in a few years. This means that underwriters must quickly understand key considerations, such as the cyber protection in place for automated theft.
She also predicted that aviation premiums are likely to rise as insurers deselect and assess the risks of automated flight technology.
"While program engineers are always capable of making mistakes, possible crises can be considered, tested and verified in advance," Bazire said. "While there are always anomalies, advances in AI will allow computers to learn and apply previous experience to new situations. There will be challenges in user adoption, although the current generation of young adults have grown up with the technology in their lives on a scale never seen before, and it makes sense to see how they would embrace aircraft automation. .